n an interview to The Indian Express, Kiran Kumar said there were commercial as well as strategic reasons behind launching the SAARC satellite
In a clear reference to the growing demand for Chinese space services in India's neighbourhood, ISRO chairman A S Kiran Kumar has said that the proposal to launch the SAARC satellite was a direct result of "other players" offering their services to countries in the region.
In an interview to The Indian Express, Kiran Kumar said there were commercial as well as strategic reasons behind launching the SAARC satellite. "But more than these, in this region you also have a large number of other players trying to come in and get into operations," he said, without naming China.
Pakistan and Sri Lanka have launched communication satellites with China's help. Another SAARC member, Afghanistan, has leased a part of French telecommunication satellite, Eutelsat 48D. Bangladesh has hired a US-based space consultancy firm to launch its own satellite, Bangabandhu 1, by 2017.
India has been ignored by its neighbours even as countries from Europe and the Americas have sought ISRO's services. Kiran Kumar and his predecessor, K Radhakrishnan, said the demand for Indian space services increased considerably after the successful Moon and Mars missions.
Radhakrishnan said many countries are keen to carry out "joint missions" with ISRO.
The SAARC satellite, announced by Prime Minister Narendra Modi last year, is an attempt to reach out to these neighbors. Kiran Kumar said the design and capabilities of the SAARC satellite were still being finalised. "As of now it will be a communication satellite that SAARC countries can use for their own purposes. What we are doing is to provide the capability," he said.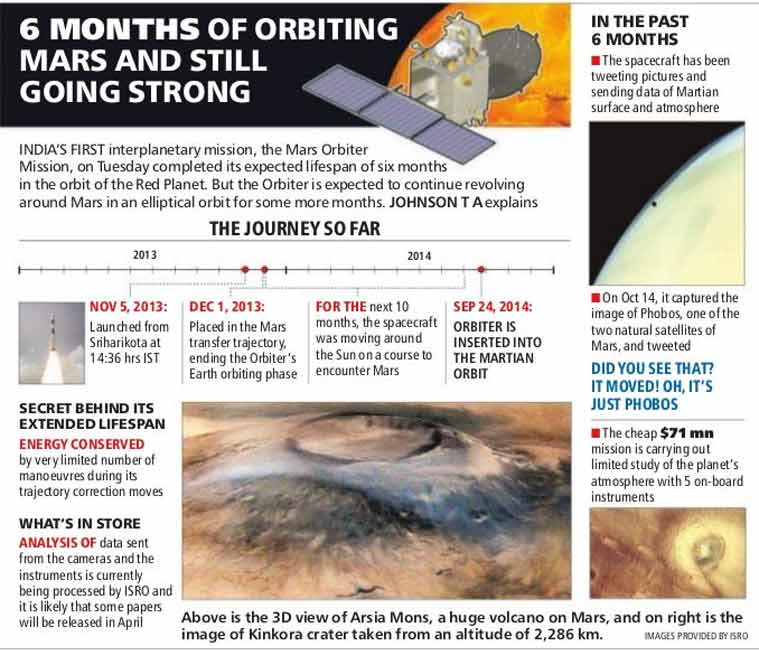 The recent inclusion of Foreign Secretary in the Space Commission, the highest policy-making body in the space sector, is being seen in the context of India's efforts to play a bigger role in the international commercial space market. Radhakrishnan said India had cooperative arrangements with over 30 nations and the presence of the Foreign Secretary in the Space Commission would ensure a more effective "space diplomacy".
Meanwhile, ISRO is progressively looking at increasing the number of commercial launches, especially to meet the growing domestic demand of private users like the DTH industry. "As we increase our capacity to make more and more launch vehicles, we will keep increasing that capacity (on the satellites for private use)," Kiran Kumar said.
Radhakrishnan said capacities on India's existing satellites were slightly cramped because of ISRO's policy of having back-up arrangement for its private users. "ISRO's original concept was to have 100 per cent stand-by (space). Later, we decided that we must have at least 20 per cent stand-by space. Now, the user requirement is large, especially from DTH industry. So, some of the users have leased foreign transponders through ISRO. Foreign presence here is not such a bad thing," he said.