On Wednesday and Thursday, people from this part from this part of the country can catch their first glimpse of the 'Ghatak' assault rifle developed by Rifle Factory Ishapore (RFI) for Indian armed forces. The rifle will be on display at an exhibition being organized at the RFI School to observe Ordnance Factories Day. The only previous occasion where this advanced weapon was displayed was at Aero India 2015 at Bengaluru in February. The exhibition at the RFI School will be open to all.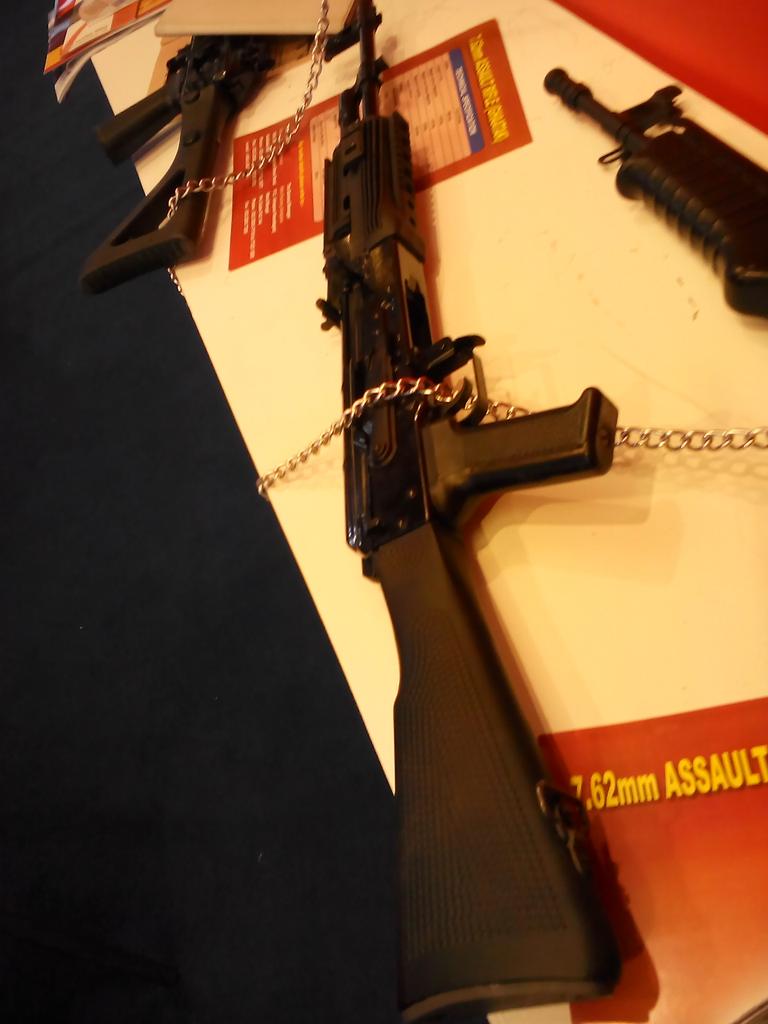 "This is a 7.62 mm weapon developed as an assault rifle to suit the needs of the Indian Army. It is much more advanced than the AK47 rifle or other weapons of its class. The rifle weighs 3.65 kg with an empty magazine. The magazine can hold 30 rounds. It can fire single shots or be operated in an automatic mode. The rate of fire is 600 rounds per minute. We have offered this weapon to the Army which has shortlisted it. User trials are underway. We have also received some orders for central paramilitary forces," a senior Ordnance Factories Board (OFB) official said.
The weapon has been named 'Ghatak' as the Army is on the lookout for a weapon for its Ghatak (commando) platoons. The OFB had pressed three of its factories into the designing a weapon. Of the three prototypes, the one developed by RFI cleared all preliminary tests.
On Wednesday, celebrations will start at RFI with a parade by nearly 400 employees, led by a state police band, motorcyclists and followed by tableaus displaying the various products of the factory. The inauguration of the celebrations will be done by D V Gondnale, general manager, RFI. An interactive session with students and teachers will also be held. The exhibition will also display photographs of various mountaineering expeditions undertaken by employees of the factory.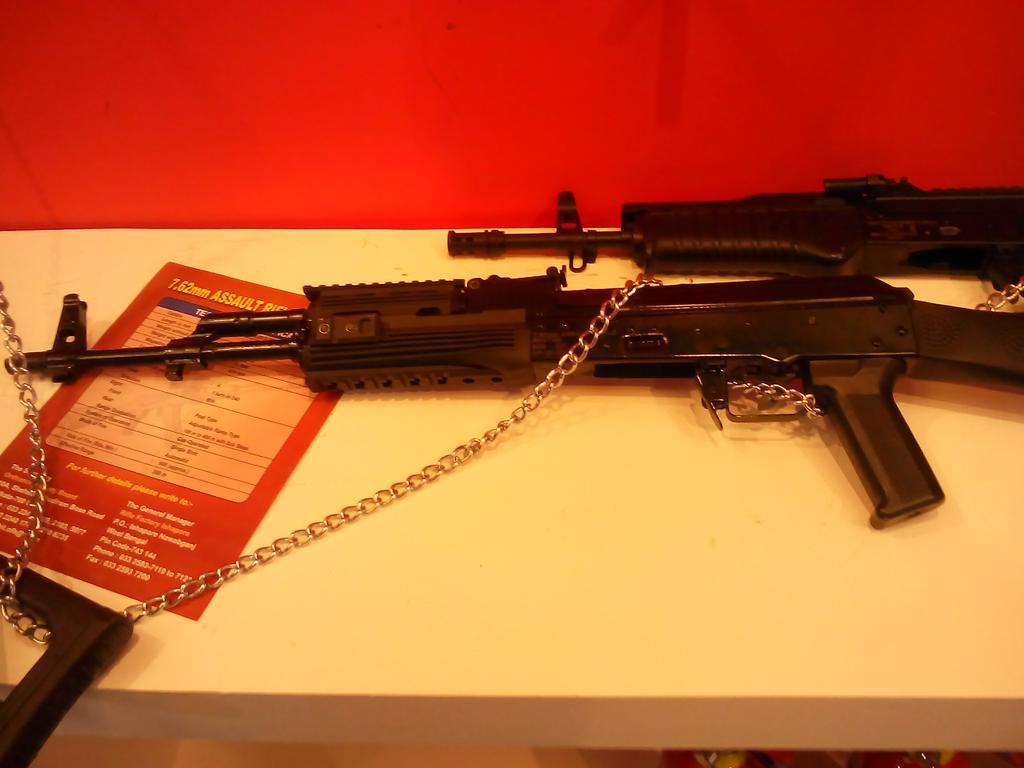 RFI has a long history of developing and making rifles. During the World Wars, this factory produced .303 bolt-action rifles for the Allied forces. After the 1962 Sino-India conflict, the factory developed and built the 7.62mm self-loading semi-automatic rifle, also known as the Ishapore Rifle. This became the mainstay for the Indian security forces for several decades. In the 90's, the factory started manufacturing the 5.56mm Insas rifles that are still the primary personal weapon of the Indian infantryman.