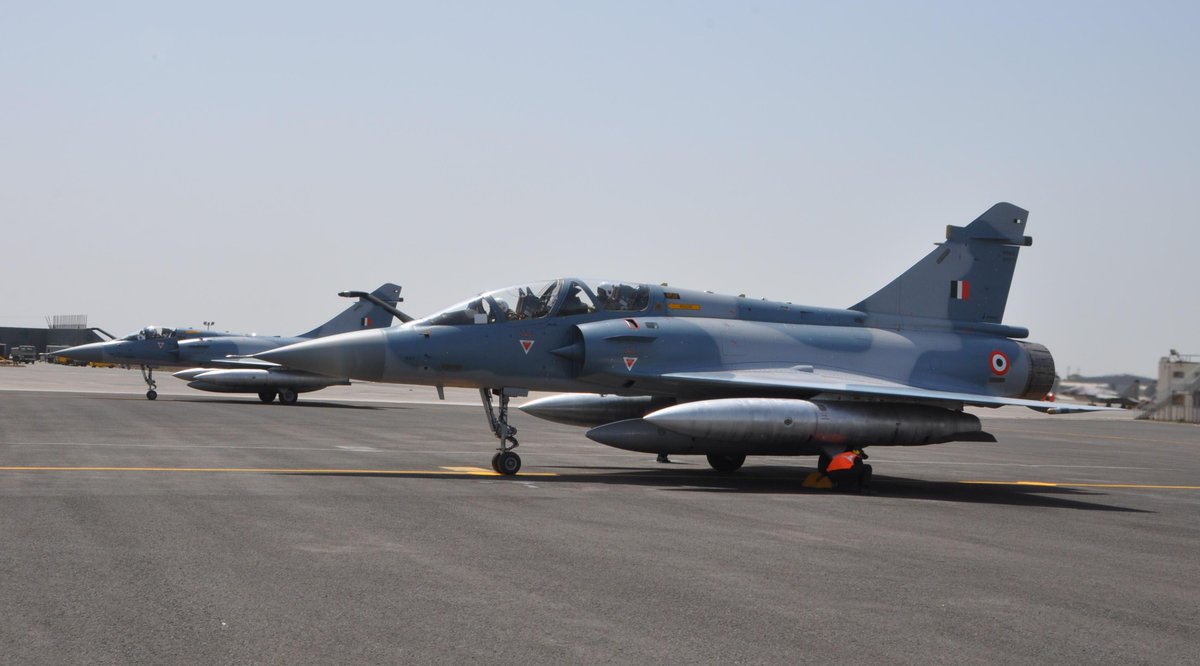 Two upgraded Mirage 2000 fighter aircrafts landed at Jamnagar Airbase of the IAF from Istres, France, today. Defence major Dassault Aviation had delivered the first two upgraded aircrafts to IAF just before Prime Minister Narendra Modi visit to France earlier this month, where he had declared India's intent to buy 36 Rafale fighters through direct military sale.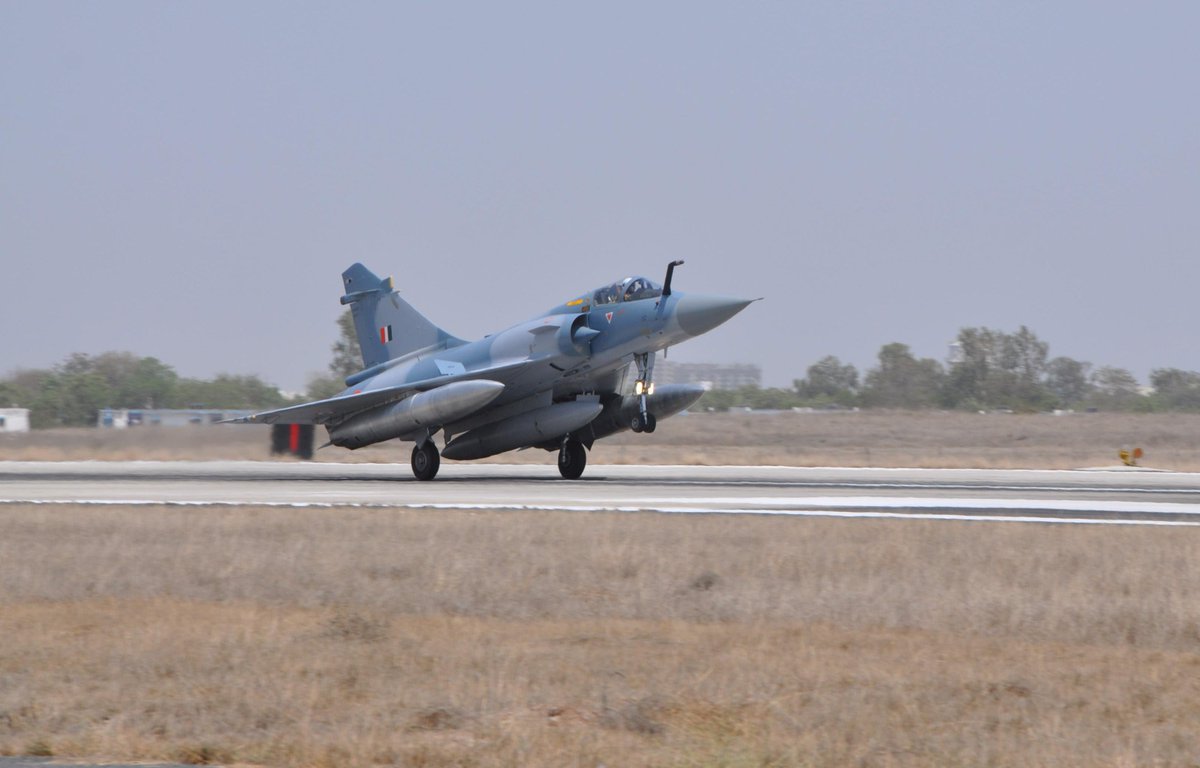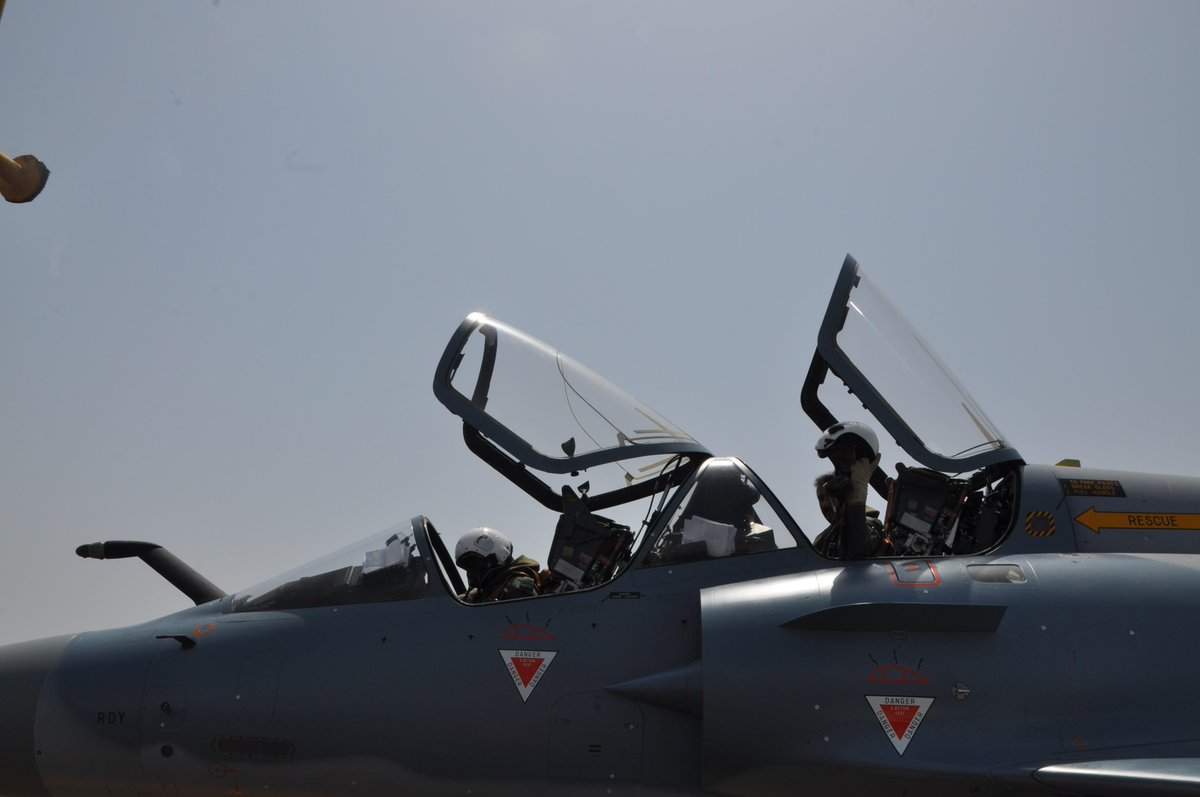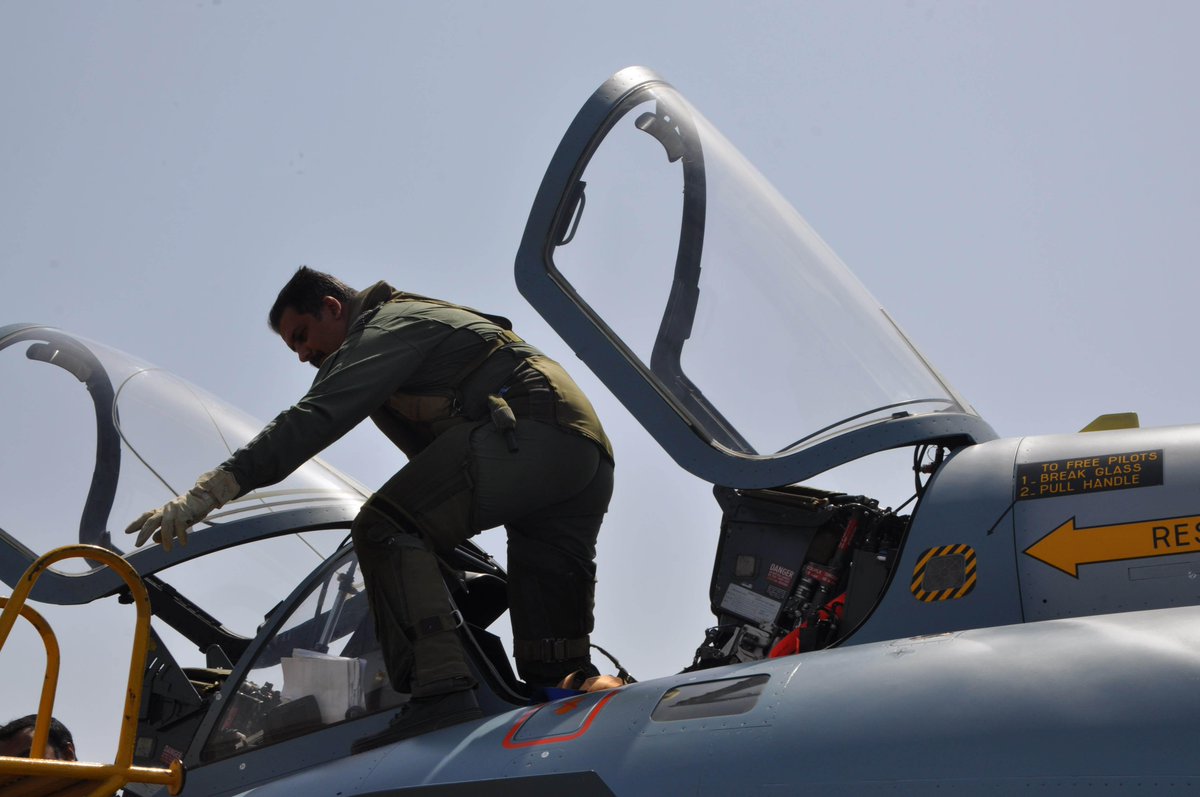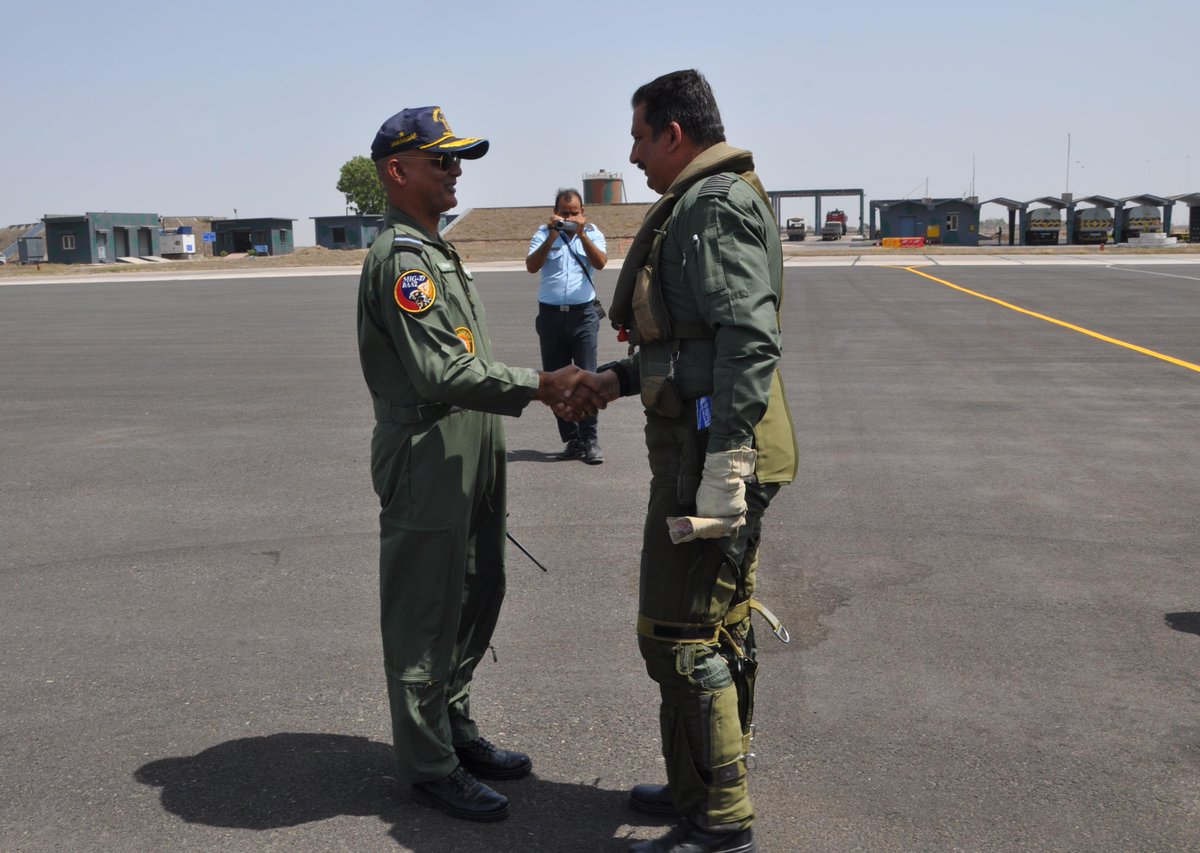 "During their long flight, the Mirage 2000 had stop overs at Athens, Luxor, Doha," Sitanshu Kar, Chief spokesperson of the Defence Ministry said.
The acceptance ceremony was held at Istres, Dassault Aviations Flight Test Centre.
The contract for the upgrade of Indian Mirage 2000 fleet was inked in July 2011 and the maiden flight of its first upgraded Mirage 2000 was completed successfully by Dassault Aviation on October 5, 2013, following a two year development phase dedicated to the equipment kit including the radar, the electronic warfare suite and the mission computer. The rest of the fleet will be upgraded in Bangalore under the responsibility of HAL and with the complete support and involvement of Dassault Aviation and Thales teams.